Mortgage applications plummet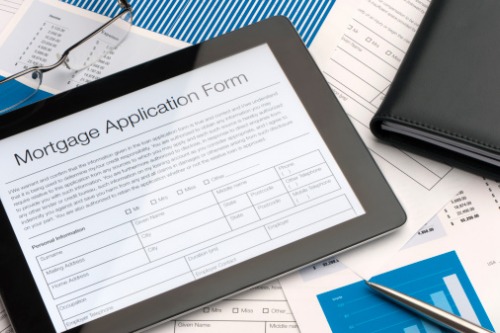 Mortgage applications are down 4% from last week, according to the Mortgage Bankers Association.
Data from the MBA Mortgage Application Survey shows that overall loan application volume declined for the second week in a row, down 4% on a seasonally adjusted basis and 5% on an unadjusted basis.
"Mortgage applications fell for the second week in a row, with the overall index hitting its lowest level since February 2020," said Joel Kan, associate vice president of economic and industrial forecasting at the MBA. "Tight housing stock, obstacles to a faster pace of new construction and rapidly rising home prices continue to dampen buying activity. "
Demand for refinance and purchase loans weakened this week. The refinancing index was down 5% on a week-over-week basis, but was 6% higher than the same period in 2020. The seasonally adjusted purchasing index was down 3%. Unadjusted, the index fell 5% week over week and 2% year over year. MBA noted that this week's year-over-year results were compared to Memorial Day week last year.
The refi share of mortgage activity fell by one basis point to 61.3% of total applications, while applications for variable rate mortgages fell to 3.7% of the total.
The average contractual interest rate for 30-year fixed rate mortgages with compliant loan balances increased from 3.18% to 3.17%. 30-year fixed rate mortgages with jumbo loan balances fell from 3.30% to 3.34%.
"The government purchasing index has fallen to its lowest level in over a year and has now declined year over year for five straight weeks. Purchase requests are down almost 2% from a year ago, but this has been compared to Memorial Day week 2020, "Kan said. "Refinancing activity fell for the second week in a row, even as the 30-year fixed rate edged down to 3.17%. Even though rates were below 3.20% in the last month, they are still around 20 to 30 basis points higher than the all-time lows at the end of 2020. "