Delta Kappa Gamma Donates 108th Shelf to Habitat for Humanity Family | Local News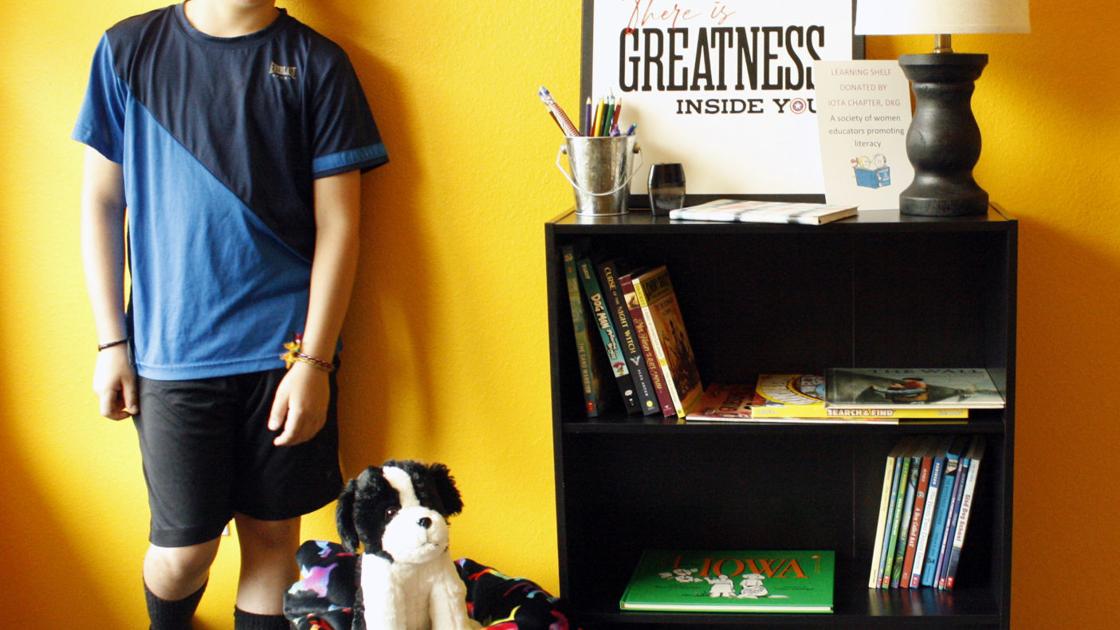 WATERLOO – Eight-year-old Grayson Whiteside and his two brothers were all smiles Tuesday afternoon as they entered their family's newly built home for the first time.
Grayson's eyes lit up as he ventured into the two-story house at 434 Almond Street in search of his room. When he found it on the top floor, he slowly walked in to find a bookshelf with personalized learning activities with his favorite books and interests.
"It's so cool," he said, studying each item that was selected specifically for him.
Photos: Dairy Queen Fire, June 2, 2021
060221jr-feu-dq-1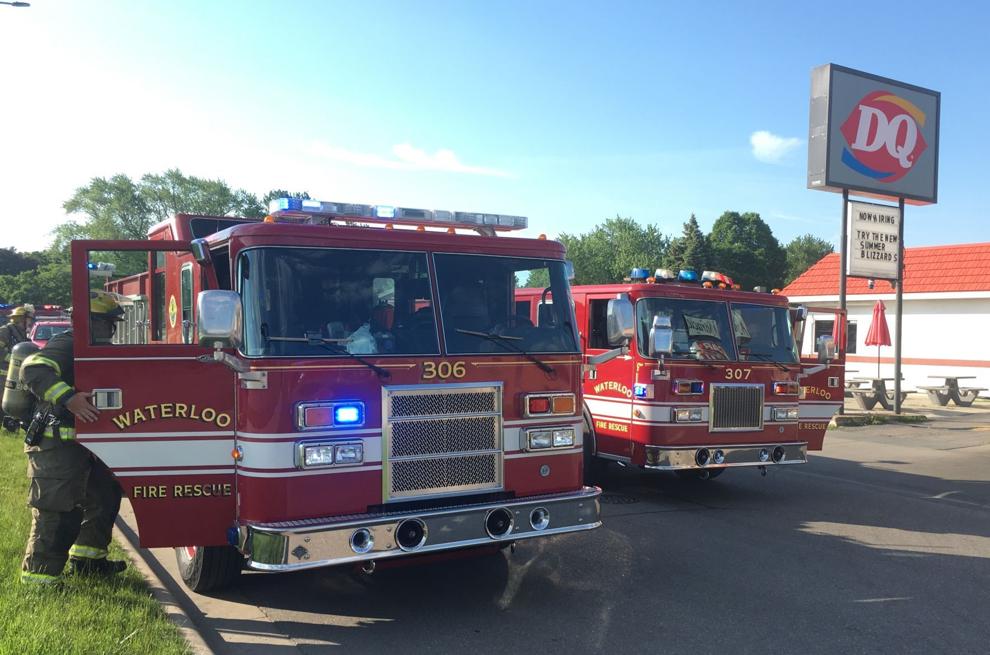 060221jr-feu-dq-2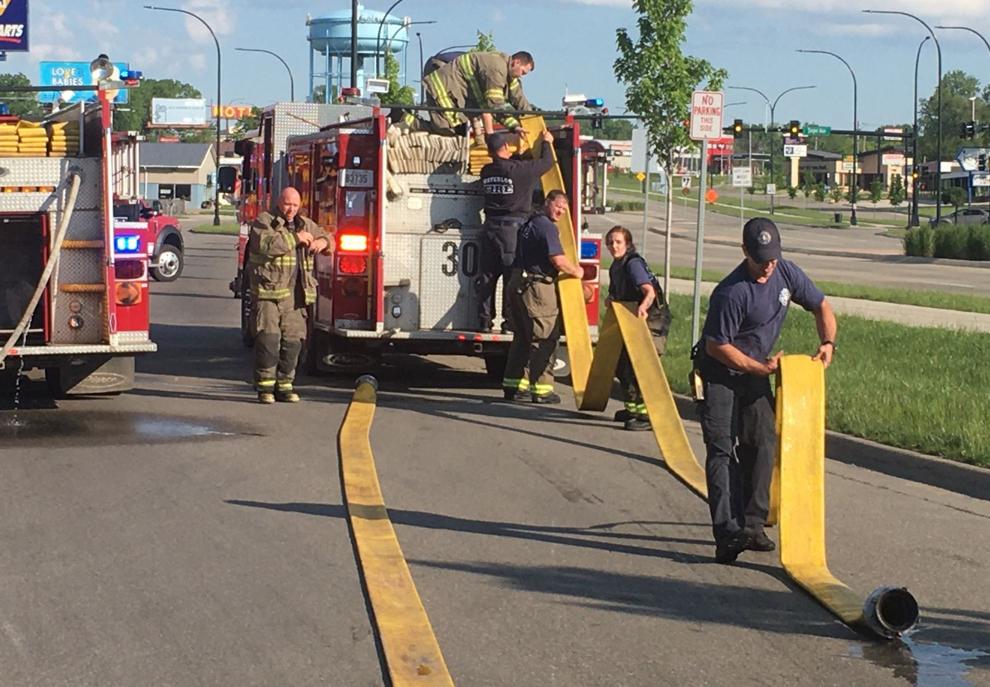 060221jr-feu-dq-3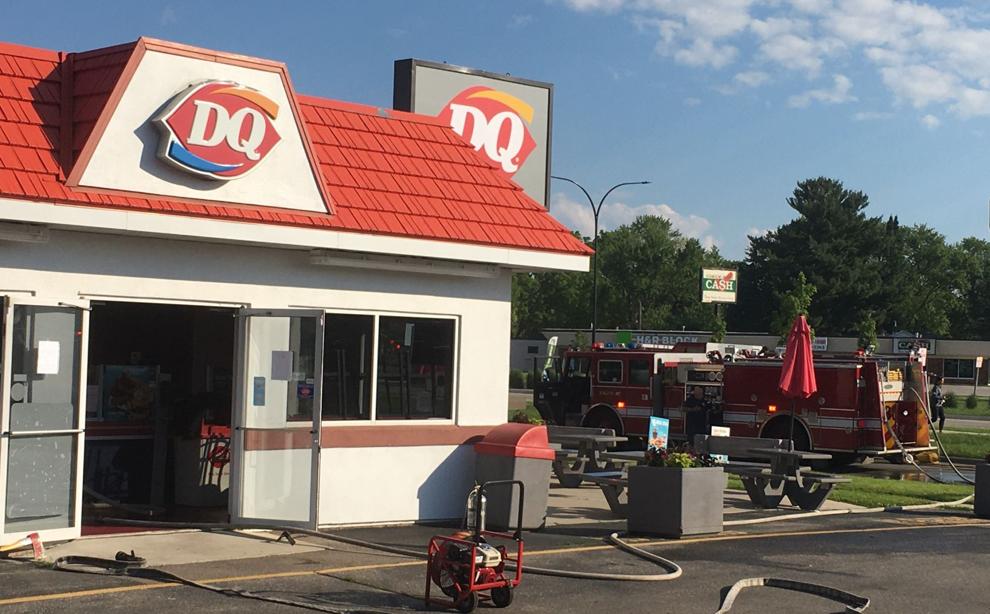 060221jr-feu-dq-4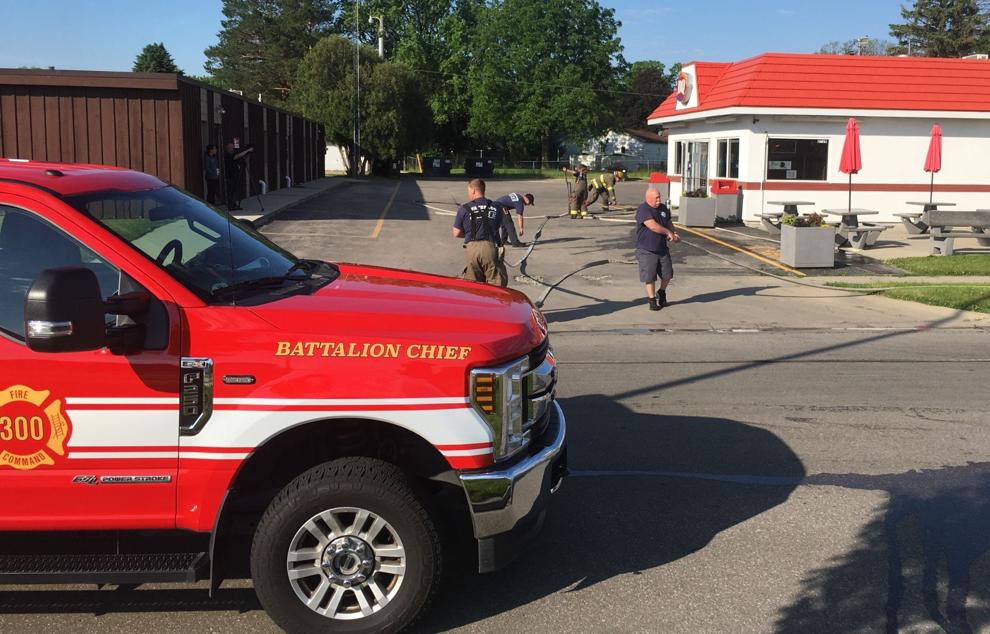 Fire, Dairy Queen, Waterloo, Iowa June 2, 2021
Fire Waterloo Dairy Queen
This is the 108th shelf created and donated by Delta Kappa Gamma, Iota Chapter, for its collaborative program with Iowa Heartland Habitat for Humanity. The organization provides libraries filled with books, games, puzzles and more to children who move into Habitat homes.
Before the Whitesides began moving in their belongings on Tuesday, a dedication ceremony welcomed the family to the house which was empty except for the shelves in each of the boys' bedrooms.
"It's like Christmas morning when they see them," said Sherrie Moore, a Waterloo DKG member who attended the dedication.
The house was built for Karen Whiteside, a single mother and nurse with her three boys, Grayson, Graham, 10, and Gage, 2. Whiteside applied about two years ago after pushing past several apartments.